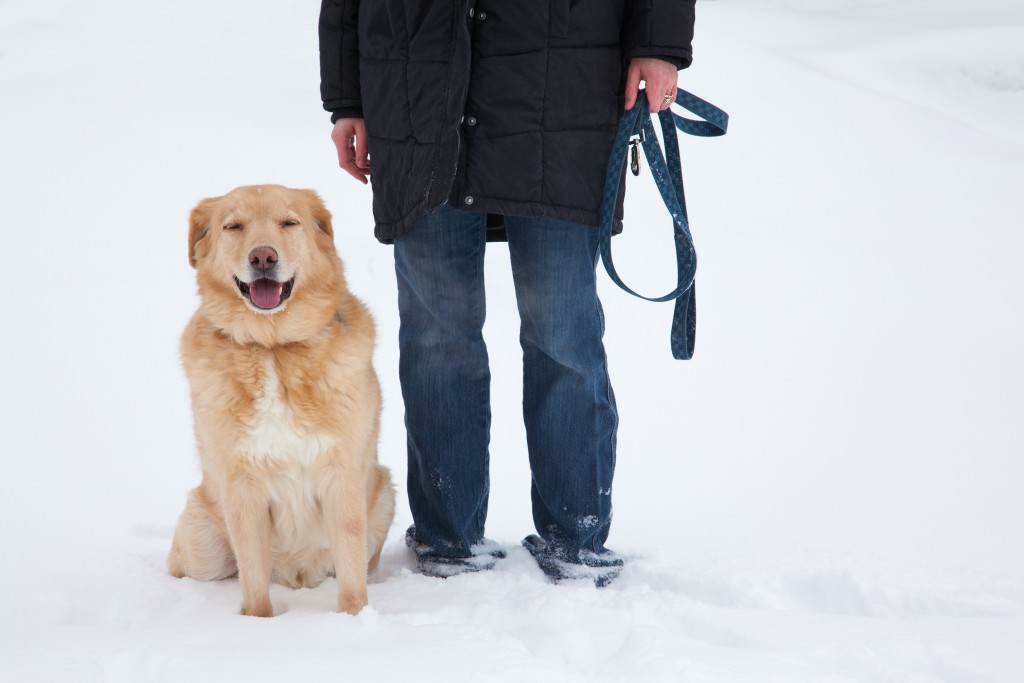 Wilson Mobile Veterinary Services provides full veterinary care services in the comfort of your home within London and surrounding areas, including Lucan, St. Mary's, Thorndale, and Ilderton.
Telephone: 226-236-7233
PO Box 912,
Granton ON
N0M 1V0
During business hours we will try to accommodate any non-urgent emergencies to the best of our abilities.
 

If you can not reach us we are with another patient or on the other line and we will try to contact you as quickly as possible.
Hours of Operation :
Monday: 9 am – 5 pm
Tuesday: 9 am – 5 pm
Wednesday: 9 am – 5 pm
Thursday: 9 am – 5 pm
Friday: 9 am – 5 pm
Other appointment times may be available outside of these hours but they must be booked during business hours.
Some emergency services may be provided within your home, however others requiring immediate and urgent care or hospitalization will need to be seen by an appropriate veterinary facility.
For after hours care please contact :
London Regional Veterinary Emergency and Referral Hospital
41 Adelaide St. N Suite 45
London, ON
N6B 3P4
Phone: (519) 432-3300
Open 24/7, 365 days a year.